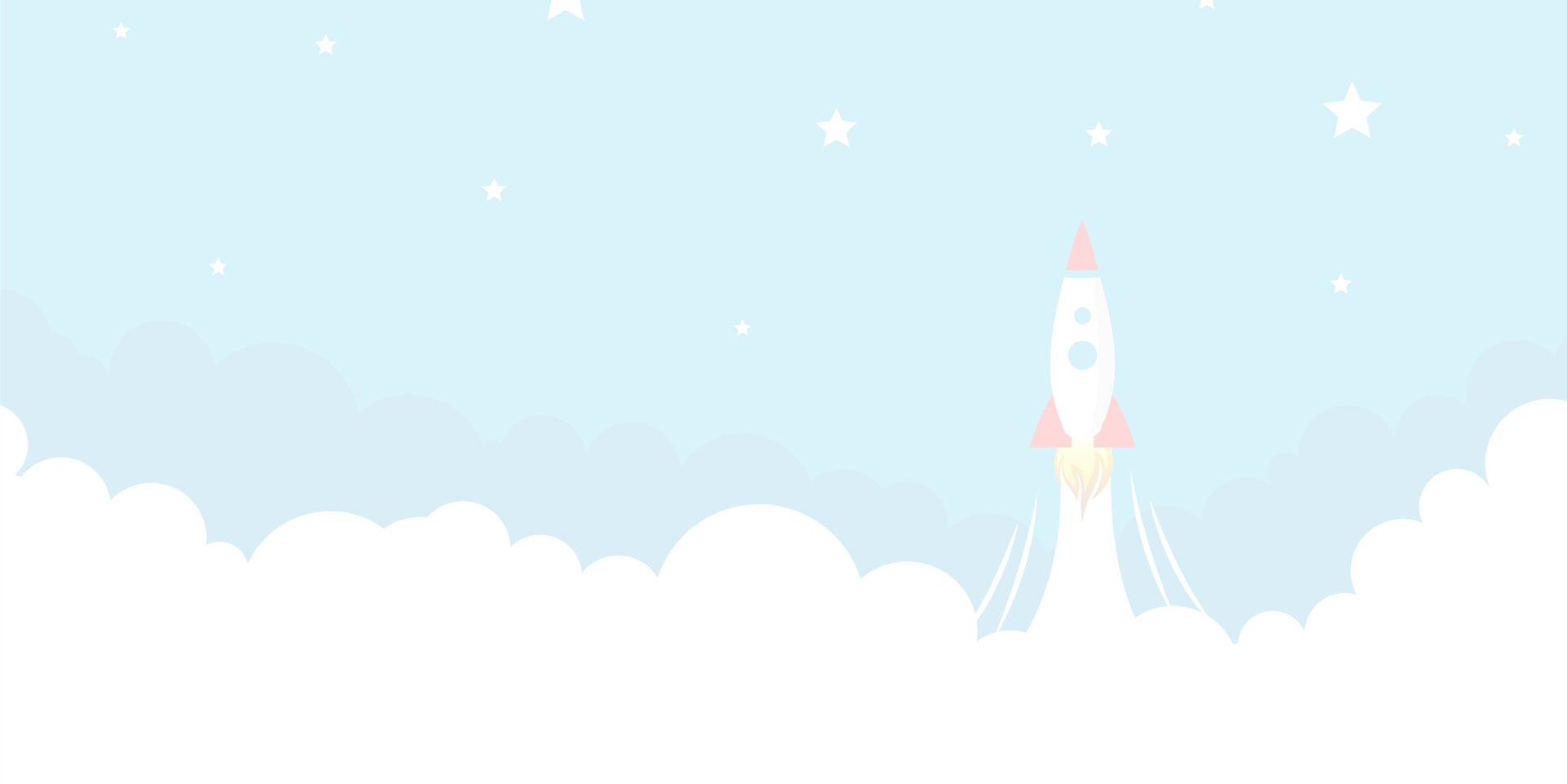 2020
Started production of Hand Sanitizer- DAURALA CARES.
2018
Engineering Project Section set up.
2005
Daurala Organics Limited amalgamated with DCM Shriram Industries Limited.
2004
Commercial production of Anhydrous Alcohol and Co-generation of power for supply to grid started at Daurala. Divested Hindon River Mills and Clusone Mills.
1994
Daurala Organics Limited set up at Daurala for manufacture of Drug intermediates.
1990
DCM Limited restructured into 4 different companies.
DCM Shriram Industries Limited was born as one of the 4 companies and four operating units- Daurala Sugar Works, Daurala Chemical Industries, Shriram Rayons and Hindon River Mills vested in it.
1977
DCM Engineering Products, Ropar, Punjab
1972
Hindon River Mills, Dasna and DCM Data Products, Delhi
1970
Aromatic Chemicals Plant, Daurala
1969
Shriram Fertilizers, Kota
1958
Hisar Textile Mills, Hisar and DCM Silk Mills, Delhi
1948
Swatantra Bharat Mills, Delhi
1941
Daurala Chemical Industries
1934
Textile Mill at Lyallpur (Pakistan)
1889
Delhi Cloth Mills established at Delhi